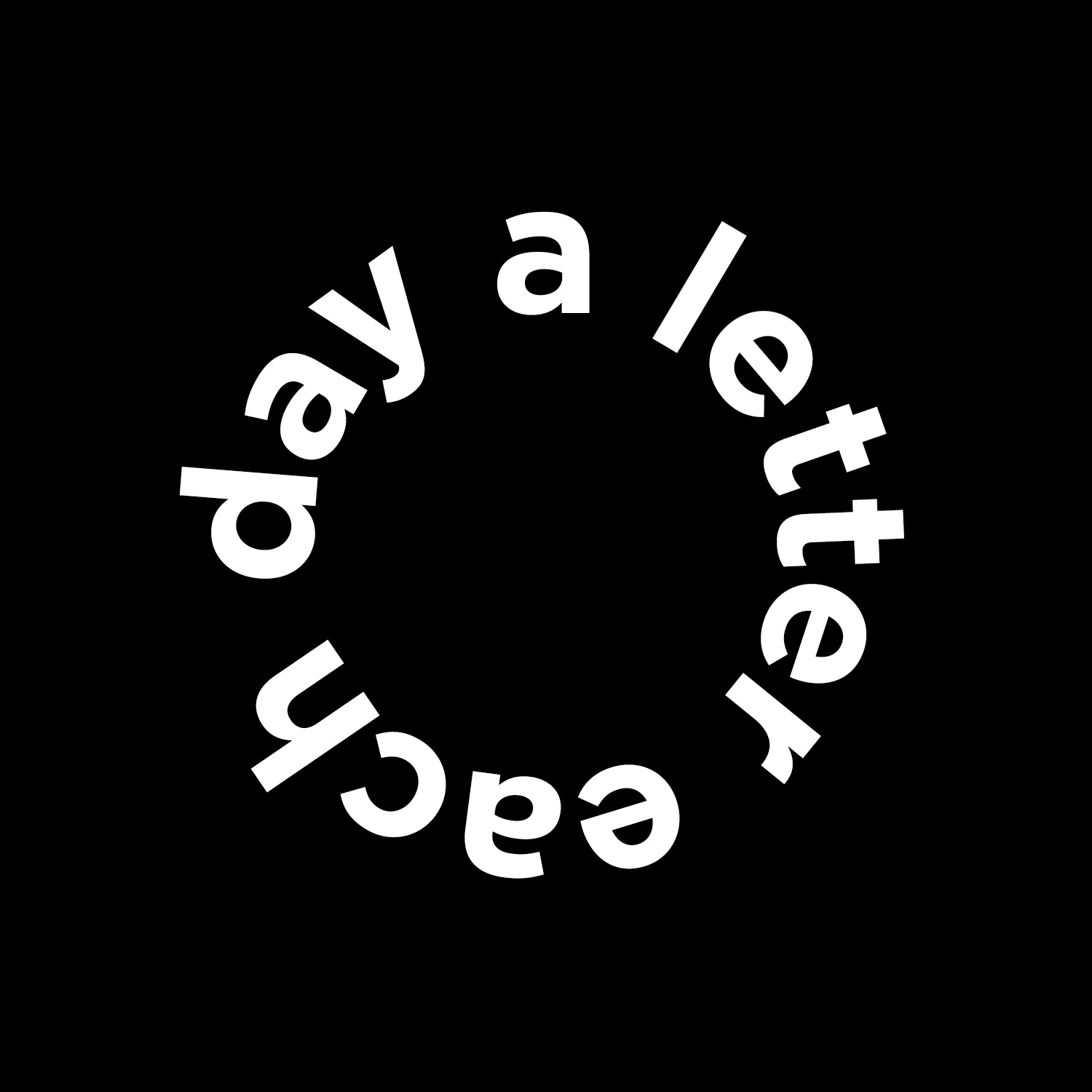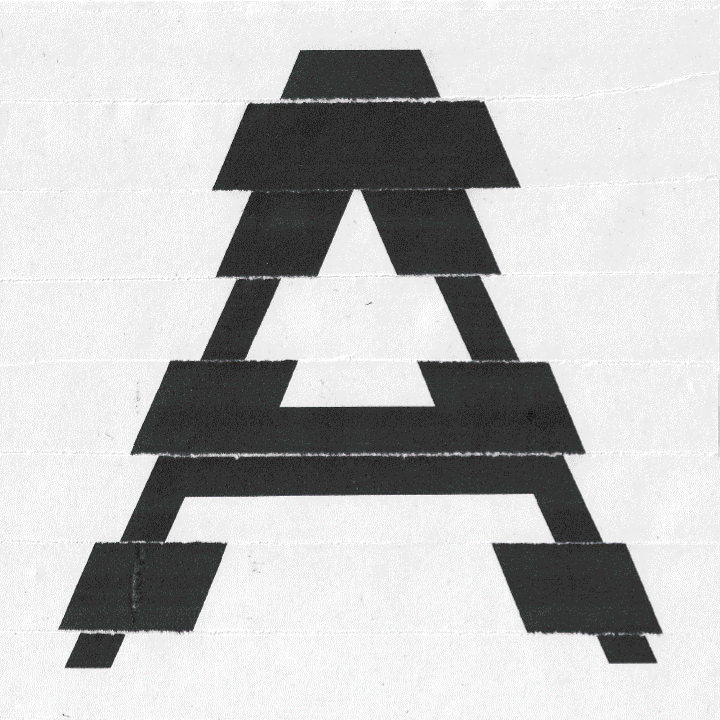 A challenge for 2020: a de

sign each day, p

osted on Instagram, with a letter of the alphabet as the only restriction.
Completing this challenge has generated a vibrant collection of 366 glyphs that demonstrate my versatility and dedication, have improved my design/software efficiency and informed my personal branding. In 2021, I will be continuing with the '36 Days of Type' challenge.