Hello! I'm Rebecca, a Graphic Designer with a particular love of branding and typography. I approach projects thoroughly, thinking strategically to create work with well-considered design concepts. Really valuing people and community, I enjoy working collaboratively, meeting new people and creating work that betters the world around me.

After graduating from the University of Leeds in 2020, I worked hard to build my network. As a result of putting myself out there, I was recognised as a 'Woman to Watch' by designbywomen and as a 'Pro Pick' in Office of Craig's Grad Showcase. I also landed my current position with Pollitt & Partners.

Completing a year interning gave me diverse industry experience, covering branding, packaging, UI & UX and campaign design. My hard-working, 'can do' attitude enabled me to return to 2 of these companies for additional placements within the placement year. With a background in Fine Art, I have a diverse skill set, including illustration and craft, as well as efficient digital software skills. I am a versatile and committed designer, ready to throw myself into new projects.

Fancy seeing more or working together

?

Follow me on Instagram or drop me a line on rebecca.h.burrows@gmail.com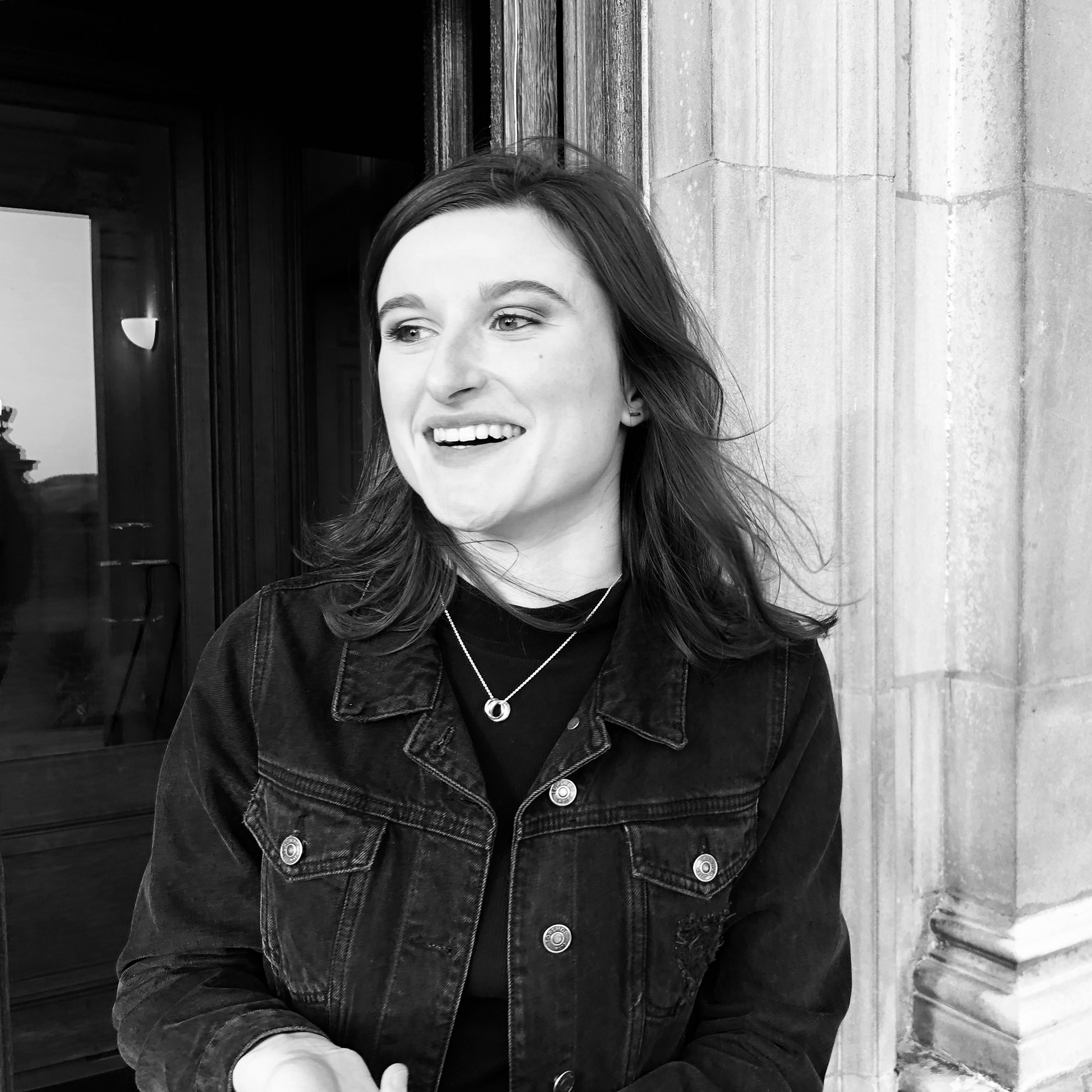 Work Experience
Freelance Designer – Pollitt & Partners (October 2020 - Present)
Volunteer Editor – designbywomxn (October 2020 - Present)
Design Intern – Pollitt & Partners (June 2019, also July 2018)
Design Intern – Viker (April - May 2019)
Design Intern – Free The Birds (March 2019, also August 2018)
Design Intern – Fishpie (September – December 2018)
Graphic Designer – Leeds RAG Fashion Show (October 2017 – February 2018)
Press & Recognition 
2020
'Pro Pick' (by Luke Tonge) – Office of Craig 'Grad Showcase'   See Here
'Let's Talk Freelance' – Volley Design   Read Here
'Creative Recommendations' – 99 Percent Lifestyle   ​​​​​​​Read Here
'The future of the design industry' (LinkedIn) – The Modern World
See Here
'#ShoutOutToHelpOut' – Steve Price, Plan-B Studio   See Here
2019
'Day in the Life of an Intern' – Pollitt & Partners   Read Here